We often anticipate something great in life – a great opportunity, a great wonder or a surprising turn. We focus so much on "something sometime" that we risk missing the opportunities and miracles God has hidden like precious pearls in our lives right here and now. In haste and routine, we forget that the greatest miracles are we and the presence of God in our lives.
This was the fourth year when the NGO Wings for Wheels organized a formal event for people with disabilities at the National Library of Latvia (NLL).  In spite of snow, ice and other obstacles, almost all of the invited guests had come both from distant regions of Latvia and Riga. Each of the guests received a package with goodies from Bakery Lāči and could enjoy the kind service of Restaurant Klīversala employees and delicious dinner. We really felt special!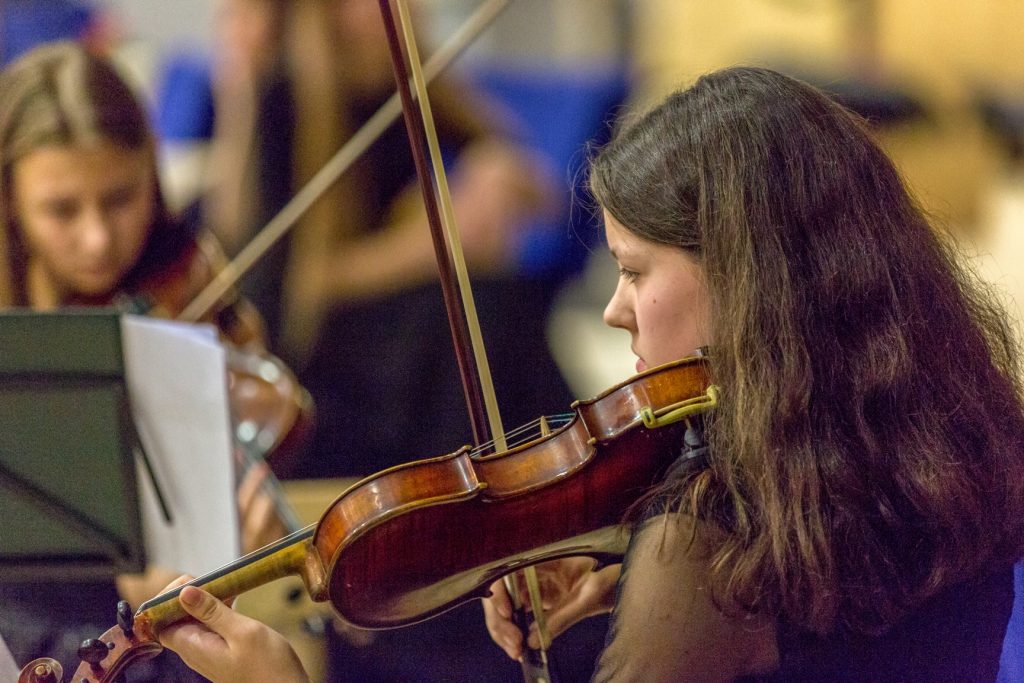 Two string trios of J. Medins Riga First Musical School's students performed beautiful pieces, and Pastor of Riga Agenskalns Baptist Church, E. Mazis, shared a message about Jesus Christ who is the Truth that makes us free indeed. In the closing part of the event, Hildegunn Grønvold Rossland addressed the audience with an inspiring speech. In spite of many serious diagnoses, she keeps fighting and encourages others too to not give up but to enjoy every day God gives.
The team of Wings for Wheels is happy about the accomplished work and we wholeheartedly thank all our assistants, supporters and sponsors, including Amy Chapel Church from the US, whose donation covered the costs of organizing the event. We also thank the NLL for the opportunity for using the parking lot for free for the guests of the event.
More photos are here